BIM Consultant to The Biggest Building & Infrastructure Projects In Singapore
BIM Consultant to The Biggest Building & Infrastructure Projects In Singapore
Save Time
Find the staff you need with minimal hassle.
Reduce Risk
Option to replace or terminate our BIM service staff immediately .
Save Money
Cut down unnecessary costs by using only what you need.
Fully Customisable
Option to include BIM workstation and/or BIM training.
Conserve Resources
Adjust your consumption based on project volume.
Peace of Mind
To work on your projects knowing that the details are taken care of.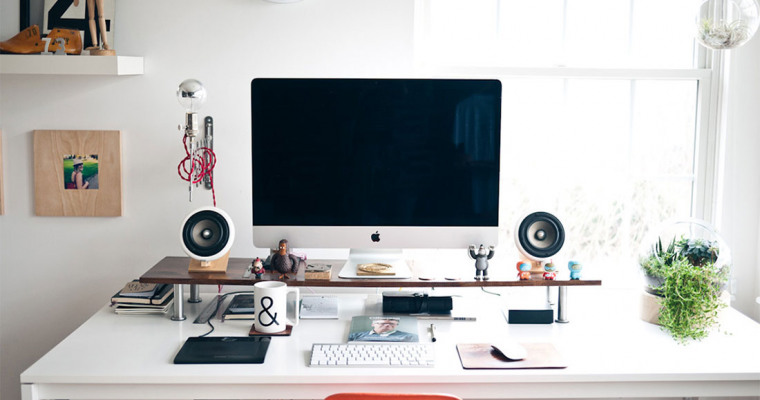 Bringing together all the BIM resources required for your construction project.
Customising our BIM services to fit any type of business set-up efficiently .
Creating an engineering database for facilities management and operations using BIM.
0
$ Billion worth of Projects
Dont take our saying for it!


Hear What Our Clients Said:

GS Engineering & Construction